Start-up program
Industry 4.0 Program:
September – November 2022
DeepTech Alliance (DTA) Industry 4.0 Program helps European corporate-ready tech startups/scaleups explore opportunities and strategic partnerships with international corporates. Activities support the expansion of your knowledge and network to find new partners, B2B customers, or investors in new markets.
In numbers
Industry 4.0 program in numbers:
About
About the Industry 4.0 program 2022
The eight-week program is running from Sep-Nov 2022 and is light enough to allow participants to focus on their own business development during the process. The Kick-off and the concluding Summit & Demo are physical events, allowing for participants to connect with peers and other program participants, while other activities are managed online.
A top-ranked program feature is the matchmaking opportunities arranged during the program, with 1-to-1 meetings based on participants' offerings and interests.
The program also provides 1-2 online sessions per week on relevant topics, such as pricing and B2B Sales conversion. Participation in these is optional, and sessions are recorded to allow for catching up on relevant sessions afterward.
In the eight-week program, participating startups get*:
Handheld matchmaking with corporate partners across Europe.
Workshops with experts that will help you understand, approach, and engage with corporates.
Peer-to-peer network with best-in-class startups from all over Europe.
Physical Kick-off event on Sep 28-29 in Paris and Concluding Summit and Demo Day on Nov 16th in Copenhagen, Denmark with pitches for corporates and investors in front of corporates and investors.
*The participation fee for startups is €1.000, and participants are to cover travel and lodging related to the Kick-off event and Concluding Summit. The participation fee covers all program content including lunches and networking dinners during the events.
Selected start-ups
The 20 startups have been chosen for the Industry 4.0 Program
The 20 startups from 10 different countries all work within Industry 4.0. More specifically, in the field of quality control​,
enablers for IoT & digitization, ​process optimization​, predictive maintenance, ​manufacturing tech, and ​automation.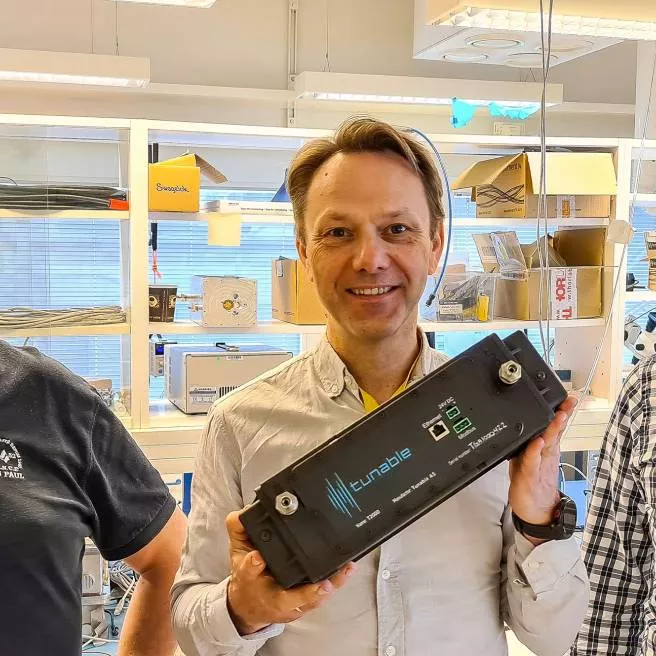 "The program has given us valuable insights on how to fuel our company into international business opportunities. The introduction to business partners has opened business opportunities all over Europe for us!"
— Kristian Hovet
CEO at Tunable (Norway)
Video
Industry 4.0 Summit
Deeptech Alliance Industry 4.0 Summit • 2022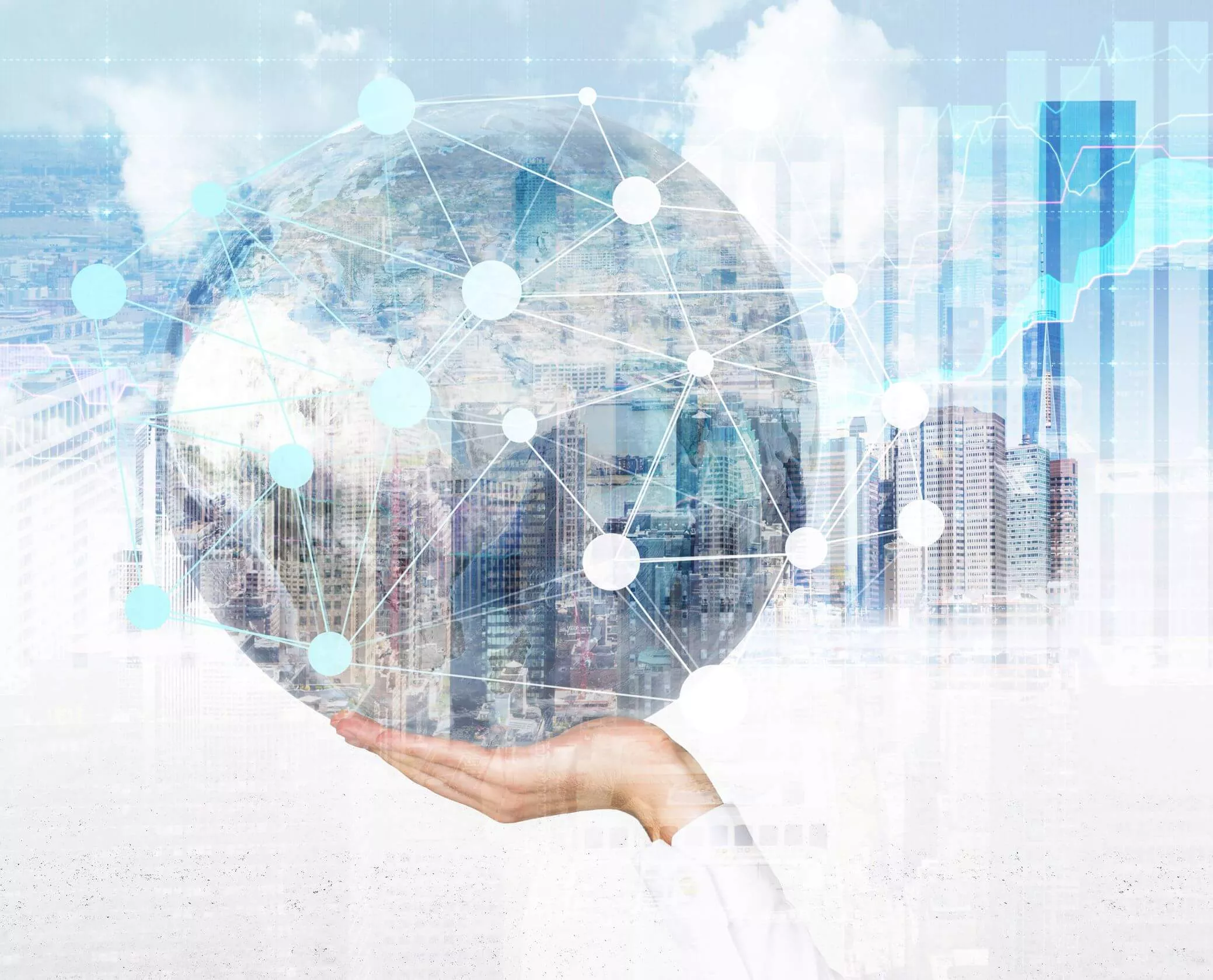 Who is the program for?
DTA Industry 4.0 program is suitable for:

* Startups and scaleups working with technological solutions applicable to an Industry 4.0 setting, for example, computer vision, robotics, automation, sensors, IoT, preventive maintenance, flexible manufacturing, AI applications, etc.
Participating companies are expected to be ready to deliver or test their solutions with corporate partners or customers.

* Corporates who are looking to develop their internal industrial production processes or improve offerings to customers by implementing improved functionality in their products; and believe in the potential of exploring innovation and business opportunities in collaboration with startups and scale-ups.

Are you interested in being a Corporate Partner in this program or would you like to hear more?
Application deadline has ended
Thomas Klem Andersen
Program Manager
DeepTech Alliance
Elektrovej 331, 2800 Kgs. Lyngby,
Denmark.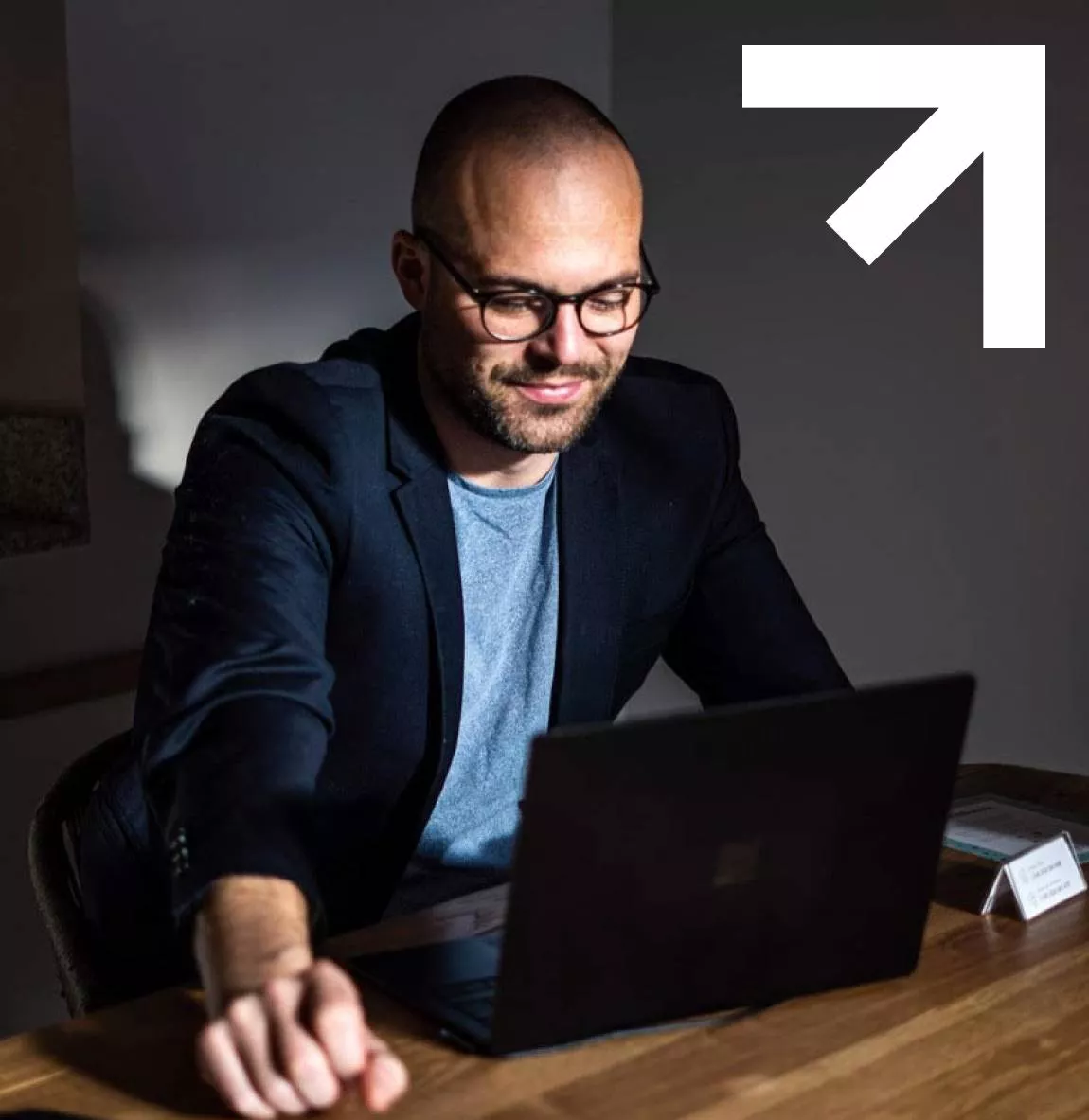 Apply now
Apply by August 10th, 2022
Would you like to know more?