Statements from previous program participants
"We managed to get in touch with potential corporate customers that would have taken months of work to set up otherwise"
— David Puron
Co-founder & CEO, Barbara IoT (Spain)
Statements from previous program participants
"We have gained access to enterprises with real problems and needs in an efficient and beneficial way. This helped us to further shape our offering and also prove our capabilities to additional relevant stakeholders."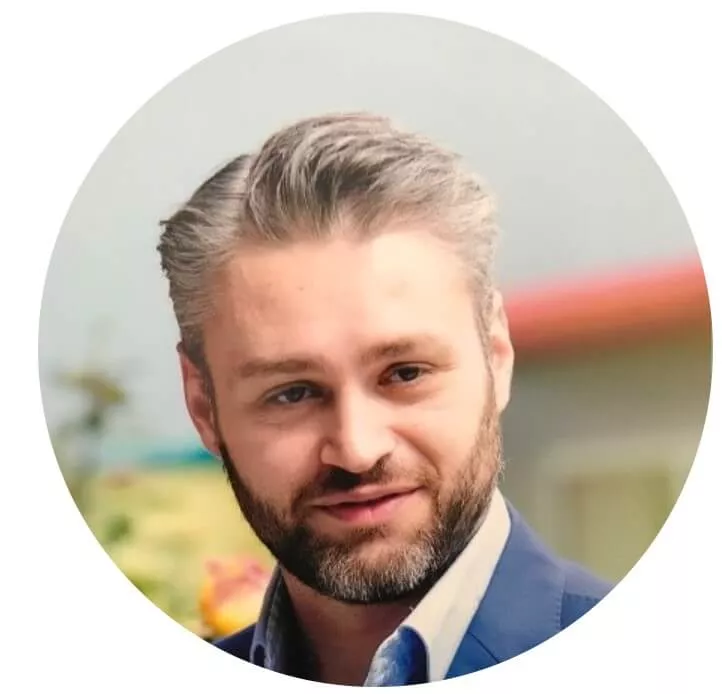 — Aleksandar Bogoevski
Founder & CMO, CTHINGS.CO (Poland)
Statements from previous program participants
"The program gave us the opportunity to make new valuable contacts with decision-makers in relevant companies. It allowed us to better compare our own structure with other startups in different stages, to learn from the successes and failures of others and to exchange best-practice examples in a perfect setting. Markus Wicht, Business developer".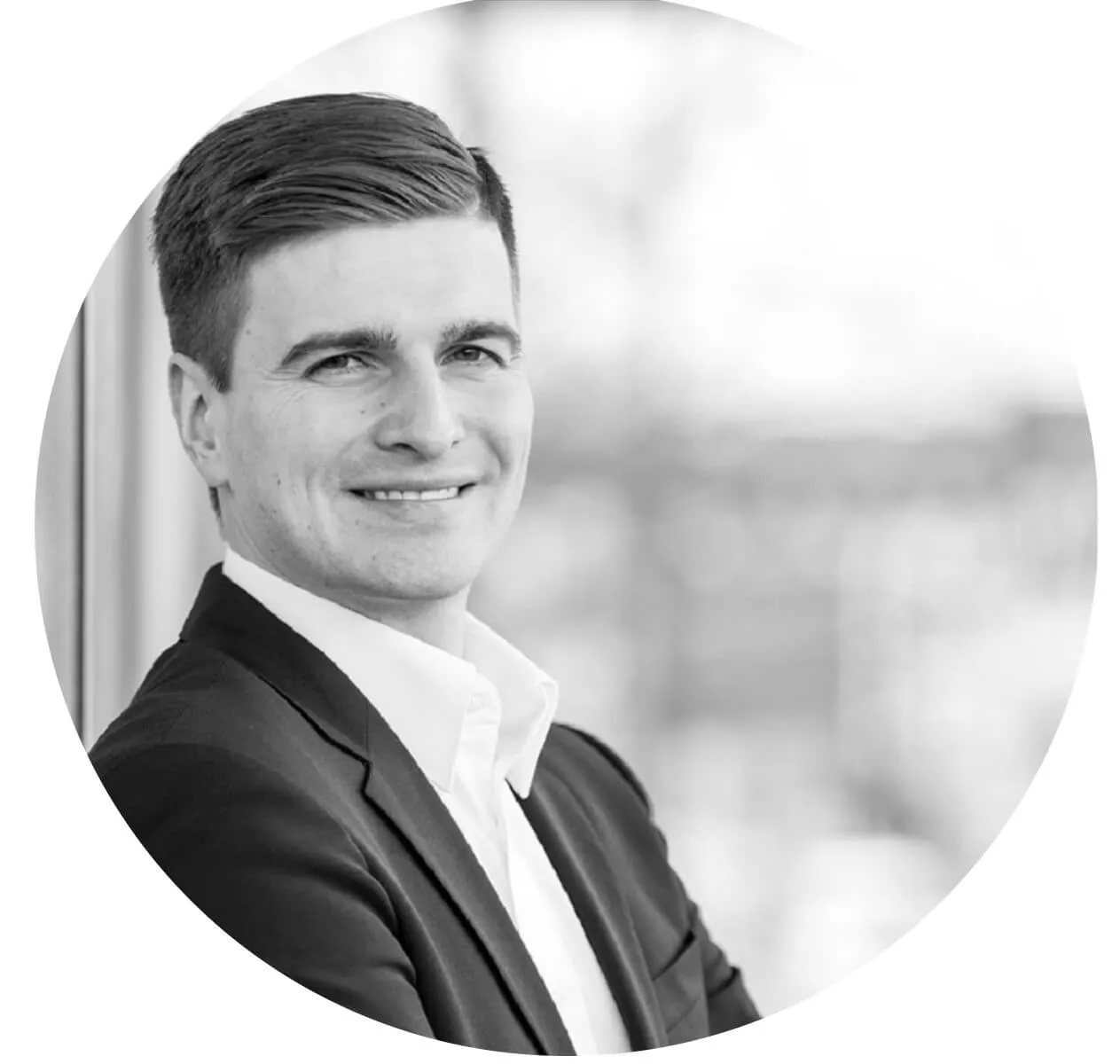 — Markus Wicht
Business developer, Covision Lab (Norway)
Statements from previous program participants
"The DeepTech Alliance's Industry 4.0 program provided invaluable support for us. The tailored networking opportunities helped us to quickly discuss strong partnership opportunities. We highly recommend the program to any team working on cutting-edge industrial technologies".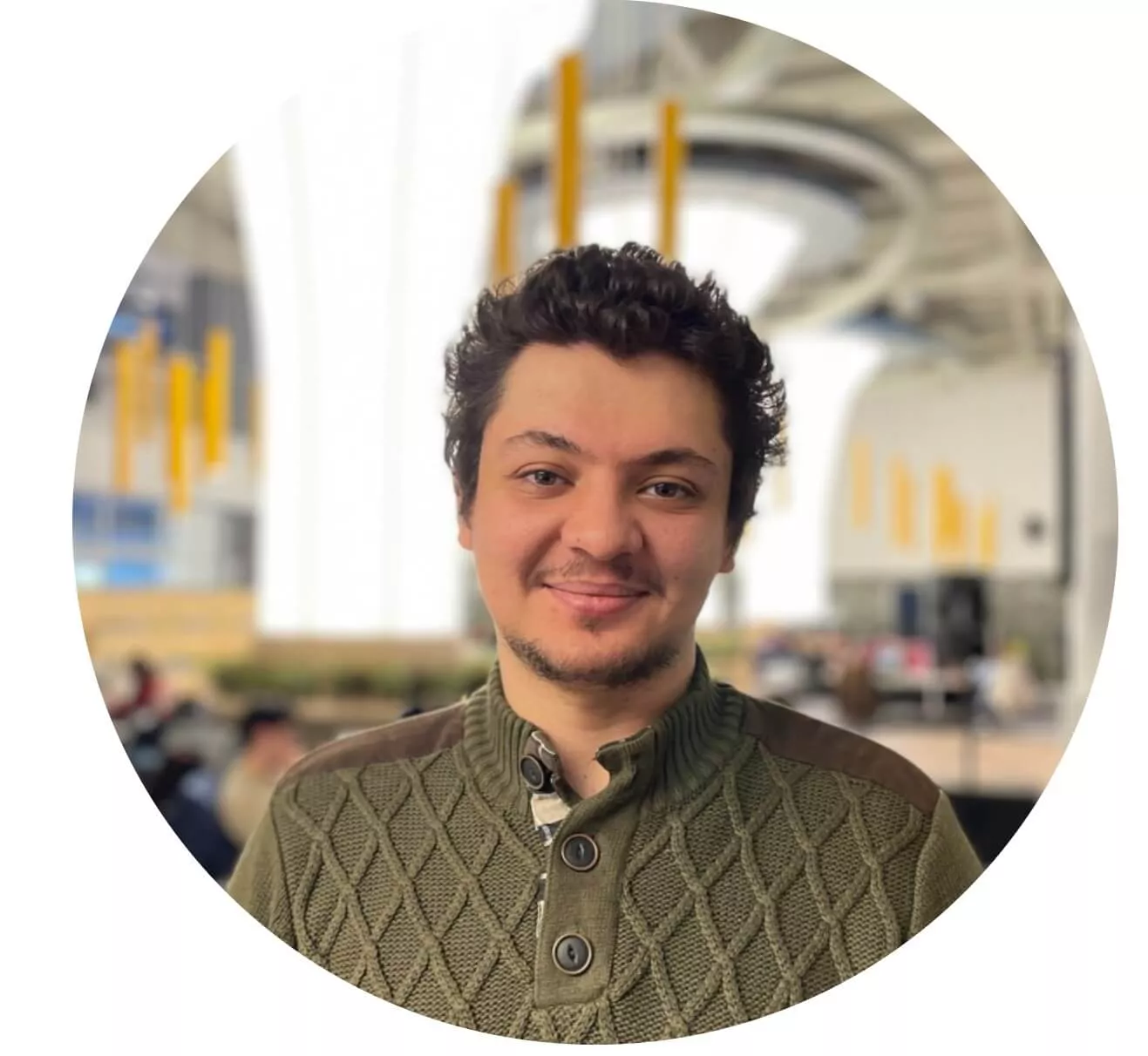 — Gokalp Caniklioglu
Head of Investor relations and strategy, Sensemore (Turkey)
Statements from previous program participants
"DeepTech Alliance gathers the right people to help tech startups grow. It's a good place to be for European entrepreneurs!"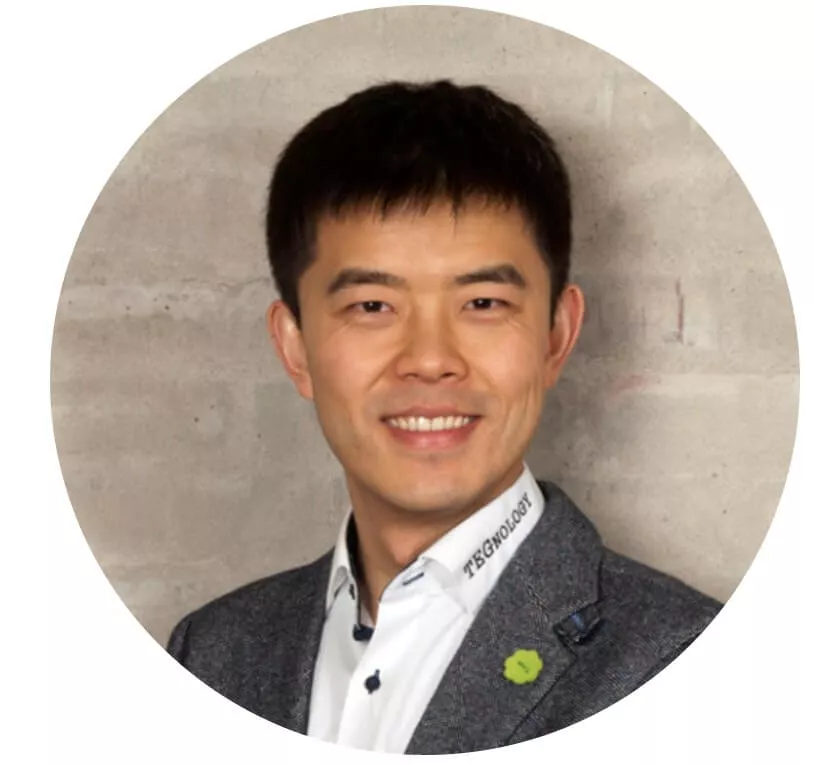 — Hao Yin
CEO, TEGnology (Denmark)