Start-up accelerator
Industry 4.0 Accelerator: Aug.-Sep. 2021
In the DeepTech Alliance Industry 4.0 Accelerator, we match mature startups with B2B partners and investors. The Industry 4.0 Accelerator is an ambitious and international 6-week accelerator program for startups who want to expand their business in Europe.
In numbers
Industry 4.0 accelerator in numbers:
About
About the Industry 4.0 Accelerator
We know you're busy; for this reason, we've designed this 6-week program to have no more than 3 sessions per week so you have time to focus on your business while participating.
We kick off the program with a 2-day event in Munich and conclude with a Corporate Partner Conference and Investor Demo Day in Copenhagen
In the six-week program, participating startups get:
Matchmaking with potential corporate partners.
Expert workshops on international business development and partnerships
A strong peer network with a selected group of Industry 4.0 startup founders.
1:1 Mentoring and business coaching, local support in new markets, and investor exposure.
Selected start-ups
The 18 startups have been chosen for the Industry 4.0 Accelerator
The 18 startups from 7 different countries all work within Industry 4.0 Accelerator. More specifically, in the field of predictive maintenance, quality control, process optimization & system integration, environmental sensors, worker enhancement, and production tech.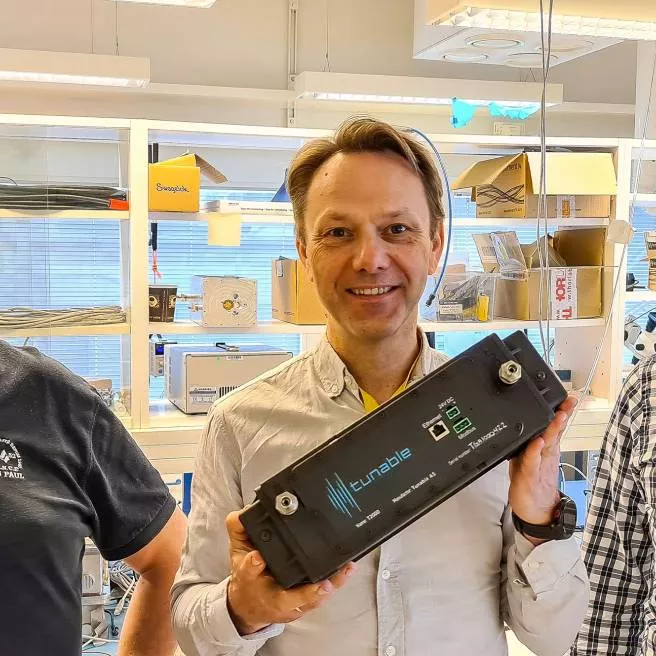 "The program has given us valuable insights on how to fuel our company into international business opportunities. The introduction to business partners has opened business opportunities all over Europe for us!"
— Kristian Hovet
CEO at Tunable (Norway)
Video
Industry 4.0 Summit
Deeptech Alliance Industry 4.0 Summit • 2022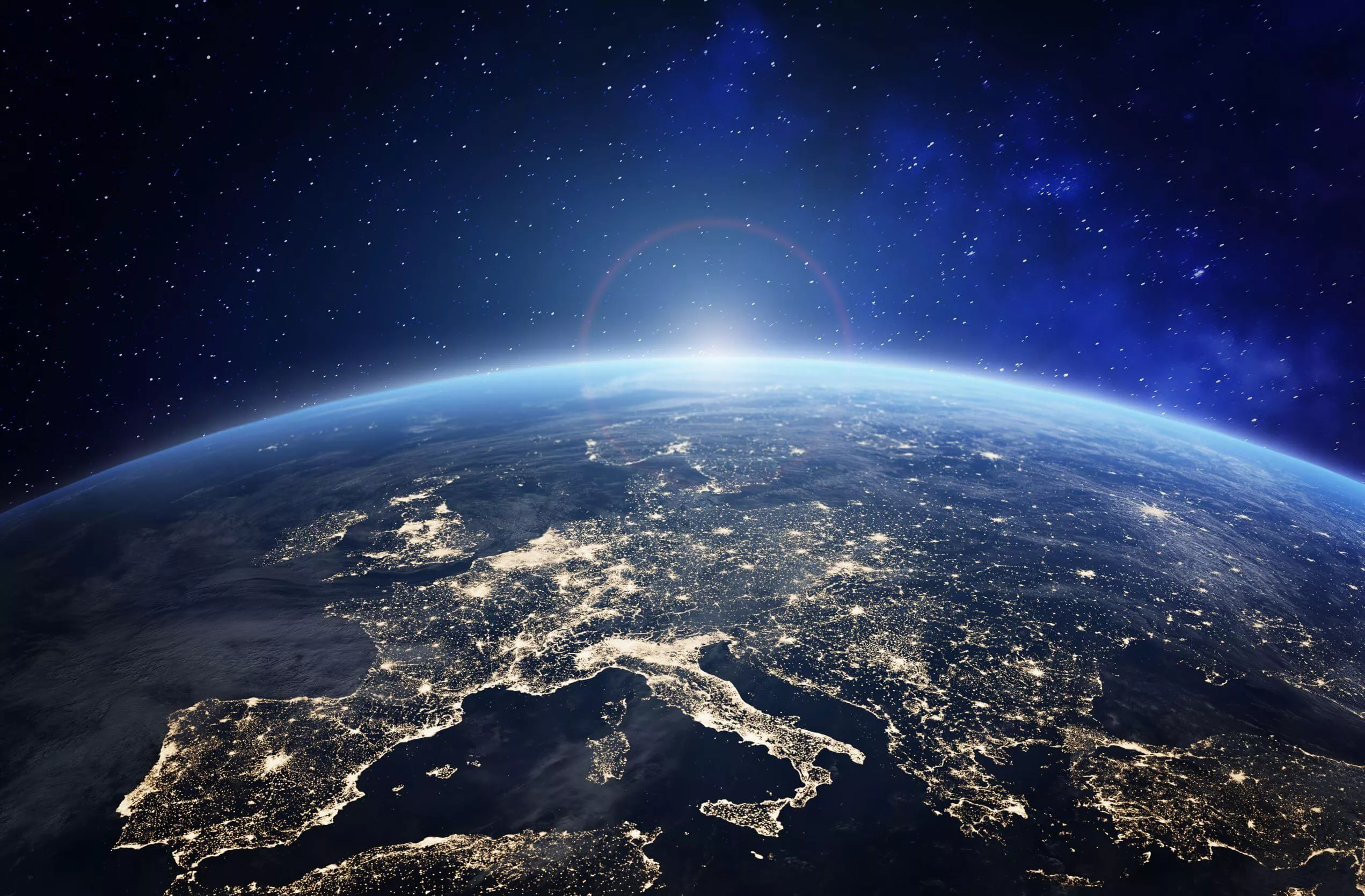 Who can apply?
The program is exclusively for Industry 4.0 startups who are ready to deliver or test their solutions with corporate partners or customers and are looking for partners, B2B customers and investors in new markets (i.e. Italy, Switzerland, Israel, Denmark, or Germany).
Application deadline has ended
Thomas Klem Andersen
Program Manager
DeepTech Alliance
Elektrovej 331, 2800 Kgs. Lyngby,
Denmark.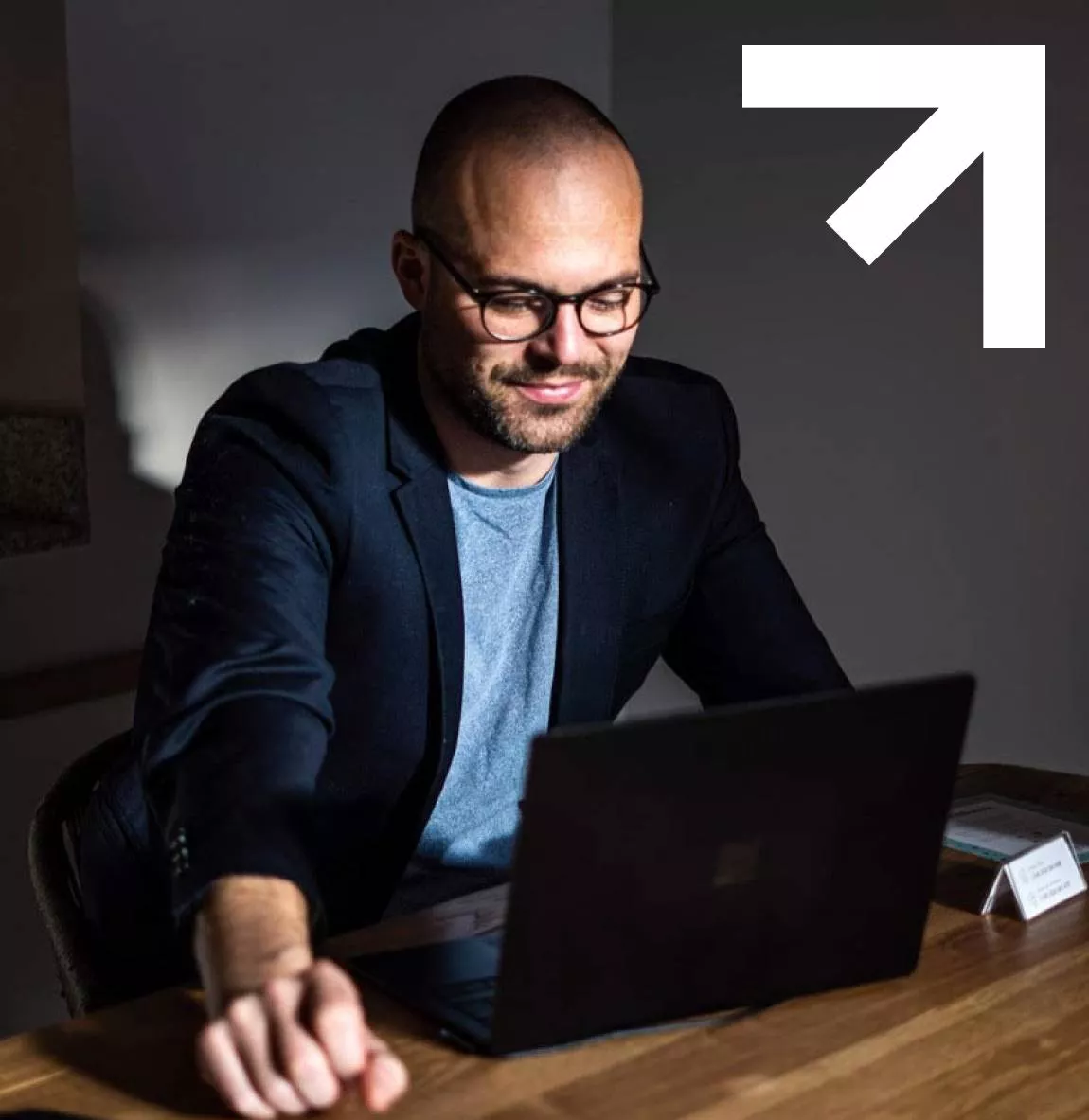 Apply now
Apply by July 12th, 2022
Would you like to know more?