About DeepTech Alliance
What is DeepTech Alliance?
DeepTech Alliance is a collaboration between deep tech startup incubators associated with leading European technical universities. Through the collaboration we provide startups and scaleups from our ecosystems with market access and funding opportunities on an international level.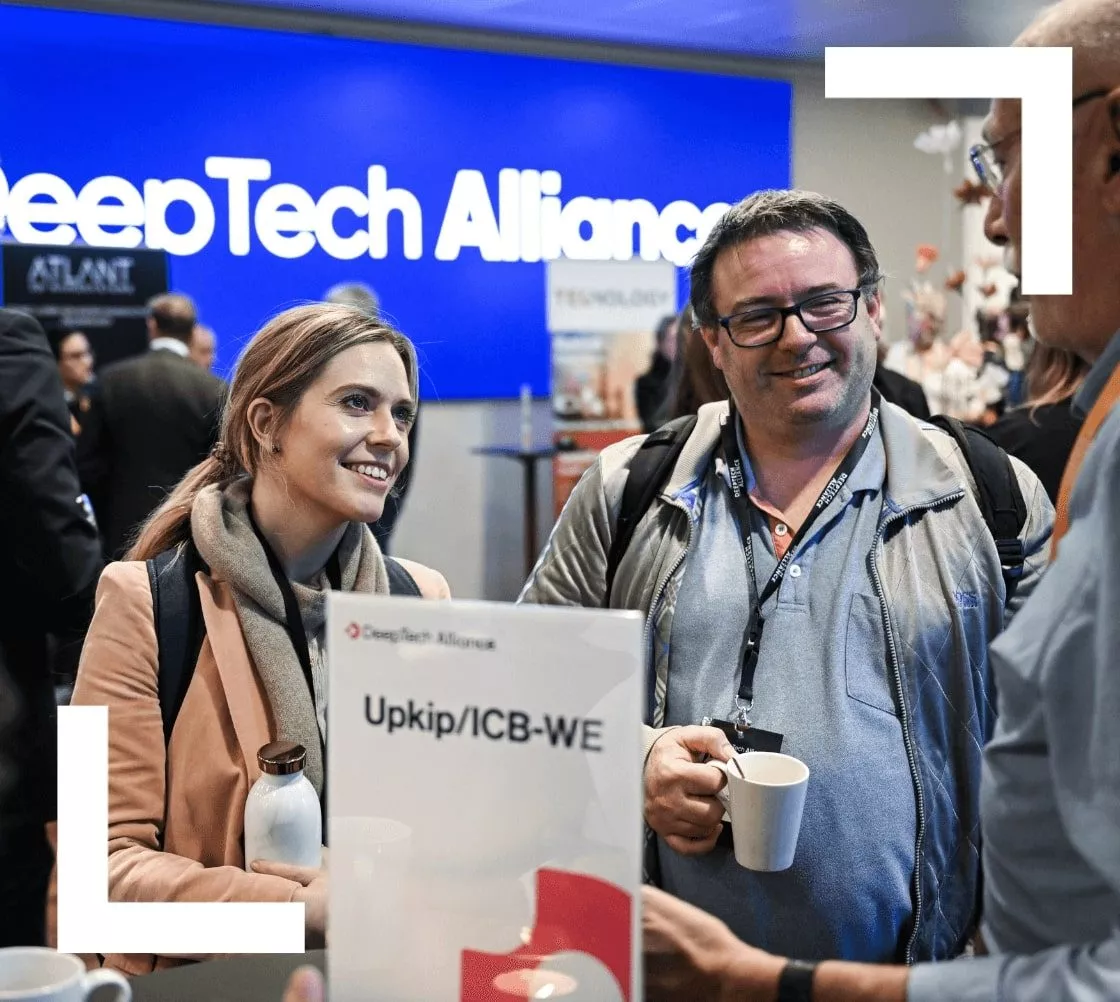 Short about DeepTech Alliance
We believe science based deep tech startups can provide tomorrow's solutions for today's big challenges and we believe that Europe can become the cradle of the next generation of world class deep tech ventures.
The deep tech journey is complex, long and costly it holds high potential but cannot be made successfully alone. We believe a strong European deep tech ecosystem is necessary for novel deep tech based solutions to fulfill their potential. DeepTech Alliance contributes to such an ecosystem by connecting European deep tech startups with corporates and investors to ensure that high potential European deep tech based solutions are matched with the capital and market opportunities they need to scale internationally.
Each year we assess +6500 startups in the European deep tech startup ecosystem across our member hubs who work actively with +800 of these startups in their local programs. We hand-pick the best of those startups for our joint DeepTech Alliance programs through which we match them with investors and corporate partners internationally.
Origin story
DeepTech Alliance is an initiative launched by Futurebox at DTU Science Park supported by the Danish Industry Foundation.
DTU Science park
DTU Science Park is the largest science park in Denmark and part of the Technical University of Denmark (DTU). DTU Science Park is made up of 300+ companies with more than 3,800 employees.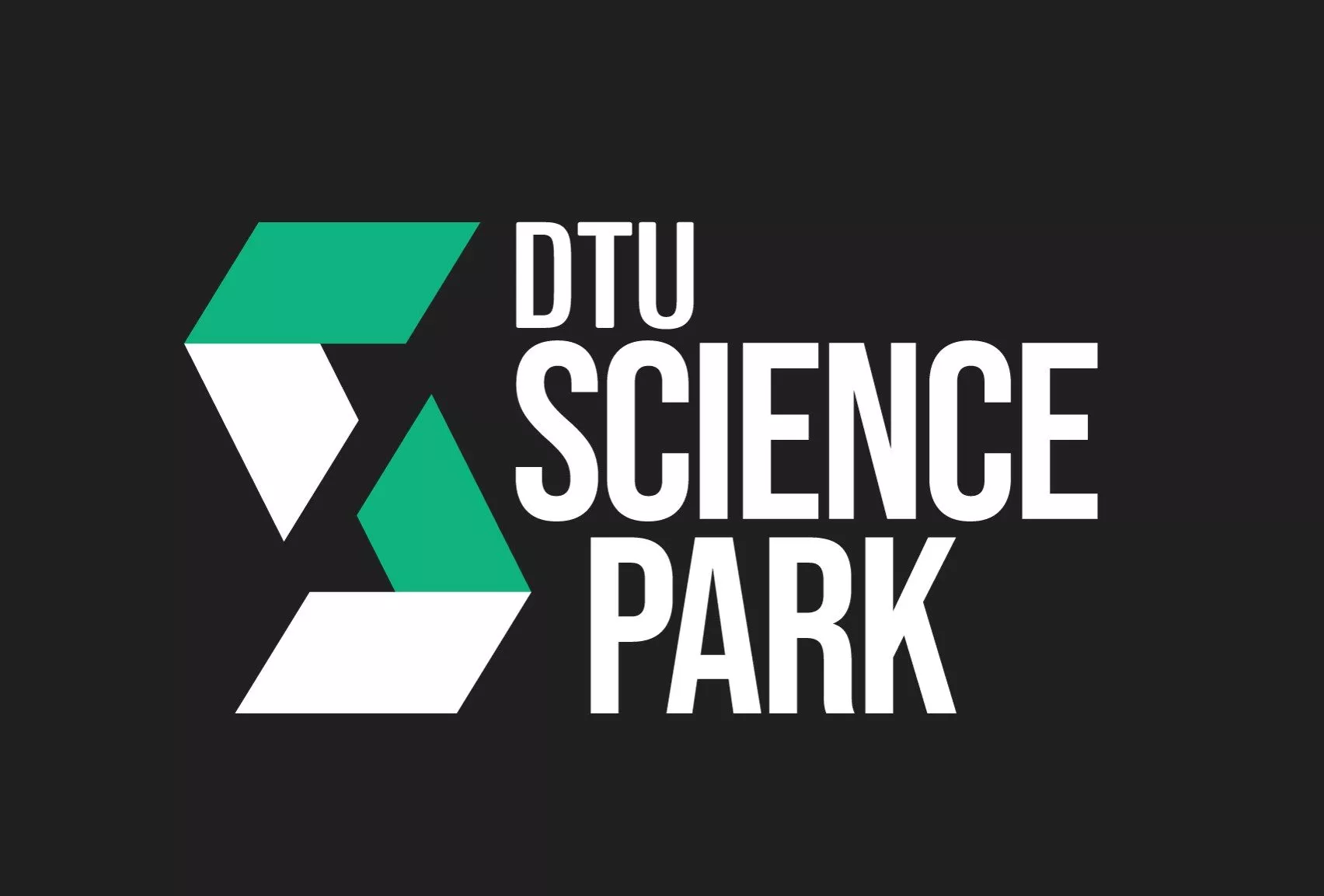 The Danish Industry Foundation
The Danish Industry Foundation develops and supports innovative, inspirational, and economically sustainable projects and initiatives that strengthen the competitiveness of the Danish industry.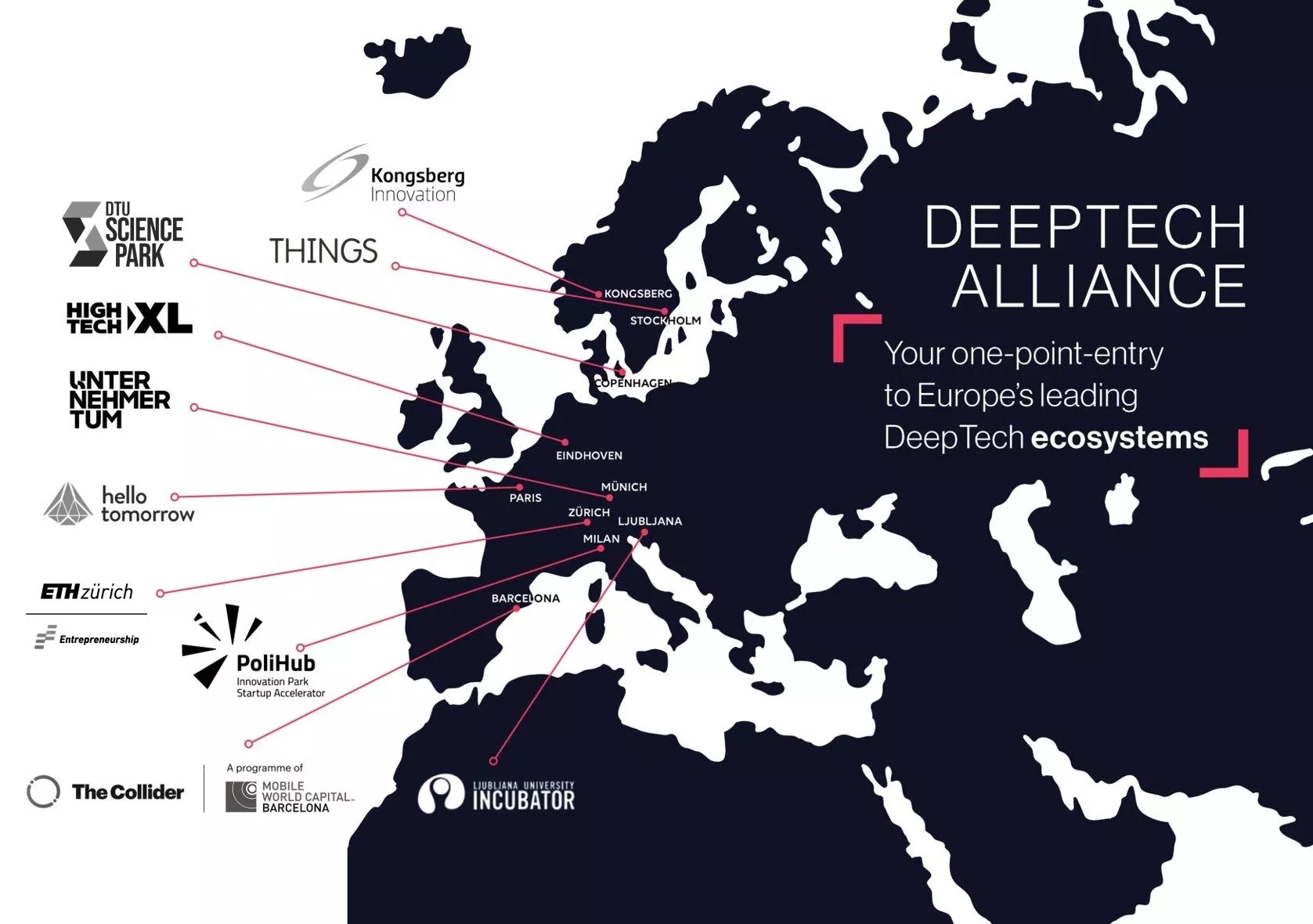 Member
DTU Science Park, Denmark
Startup Services is DTU Science Park's deep tech accelerator located at The Technical University of Denmark North of Copenhagen. Startup Services works with university spinouts, startups, and scaleups primarily within Hardware, Climate Tech, and Medtech. Startup Services consists of 15 employees managing two annual acceleration programs, mentoring, business coaching, pitch events, and much more.
Startups in programs every year
Teams assessed every year
Startups accelerated since 2013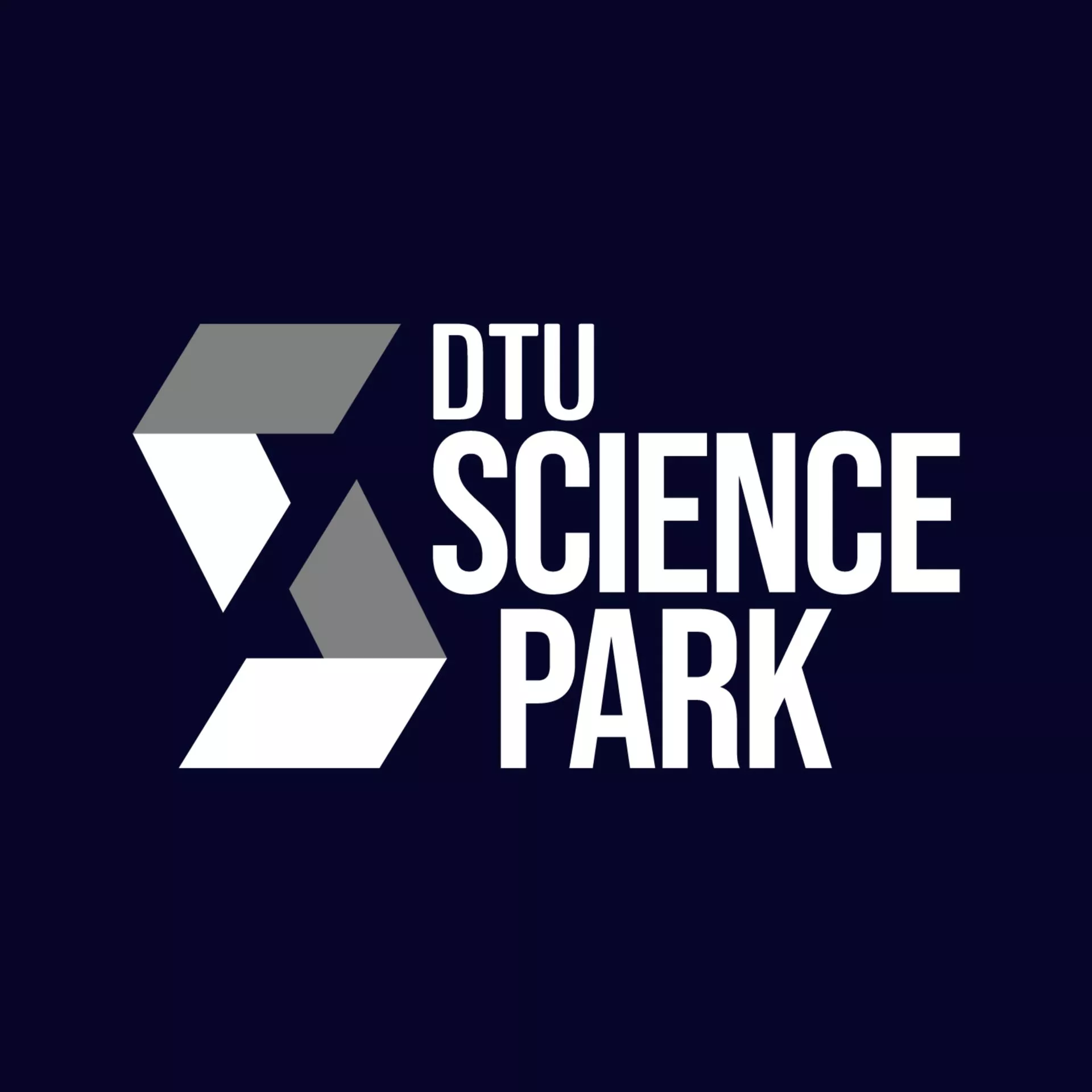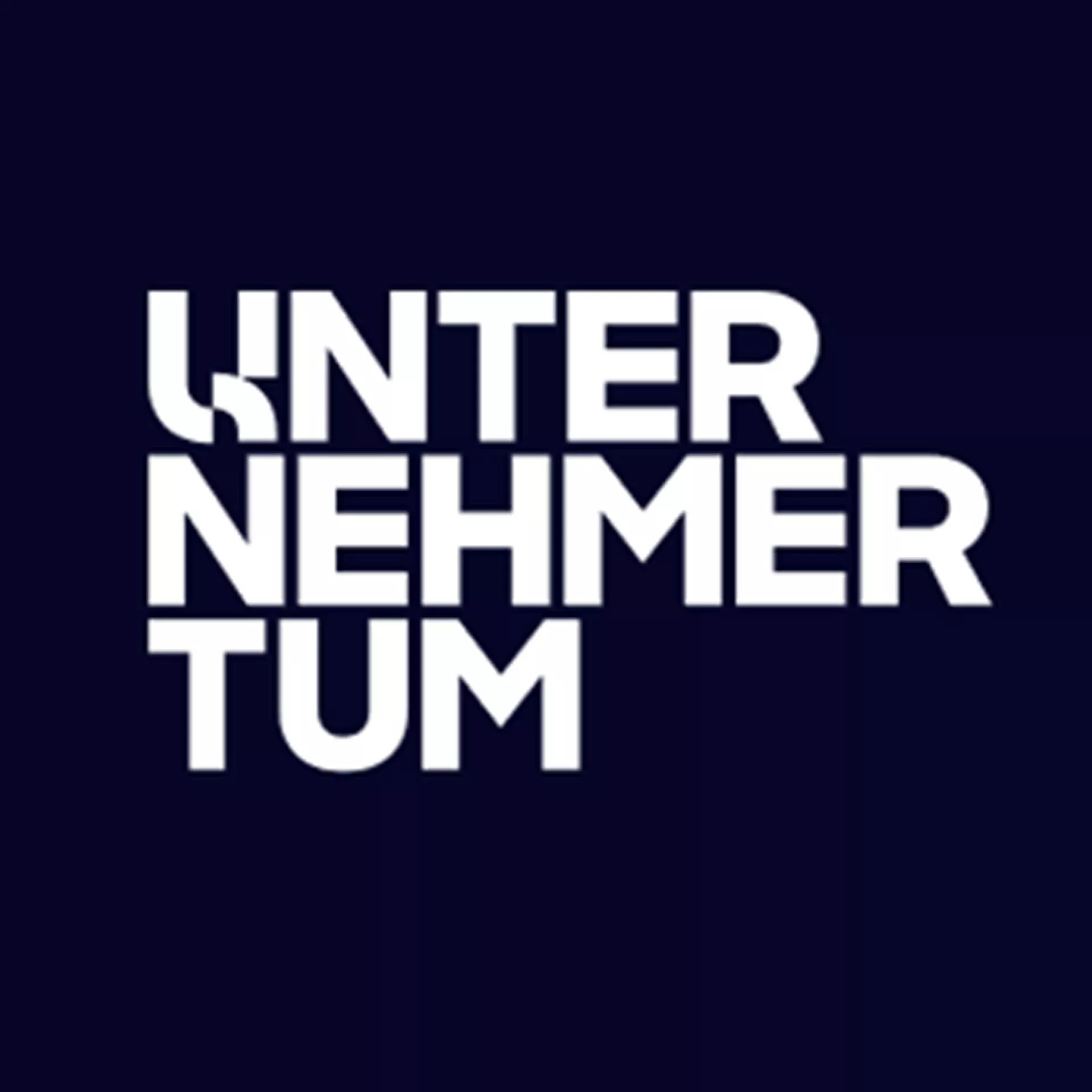 Member
UnternehmerTUM Xpreneurs, Germany
XPRENEURS is a Munich-based tech start-up incubator, powered by UnternehmerTUM. In their 3-month incubator program, XPRENEURS supports tech start-ups on their way from MVP to market entry. Through a broad network with lots of expertise, they help start-ups to validate their business model, win first customers, and secure initial investments. By providing market-oriented and industry-specific support, XPRENEURS creates excellent starting conditions for tech entrepreneurs across Europe.
Teams assessed every year
Member
Hello tomorrow, France
We connect all key players – startups, investors, private & public organizations, researchers, universities & incubators through events and help companies understand Deep Tech and Industry 4.0 trends, identify new market opportunities, and build new ventures to seize them. We power startup competitions worldwide partnering with 150+ universities and accelerator programs to unearth new solutions.
Relations and fundraising deals facilitated
Clients supported in their innovation journey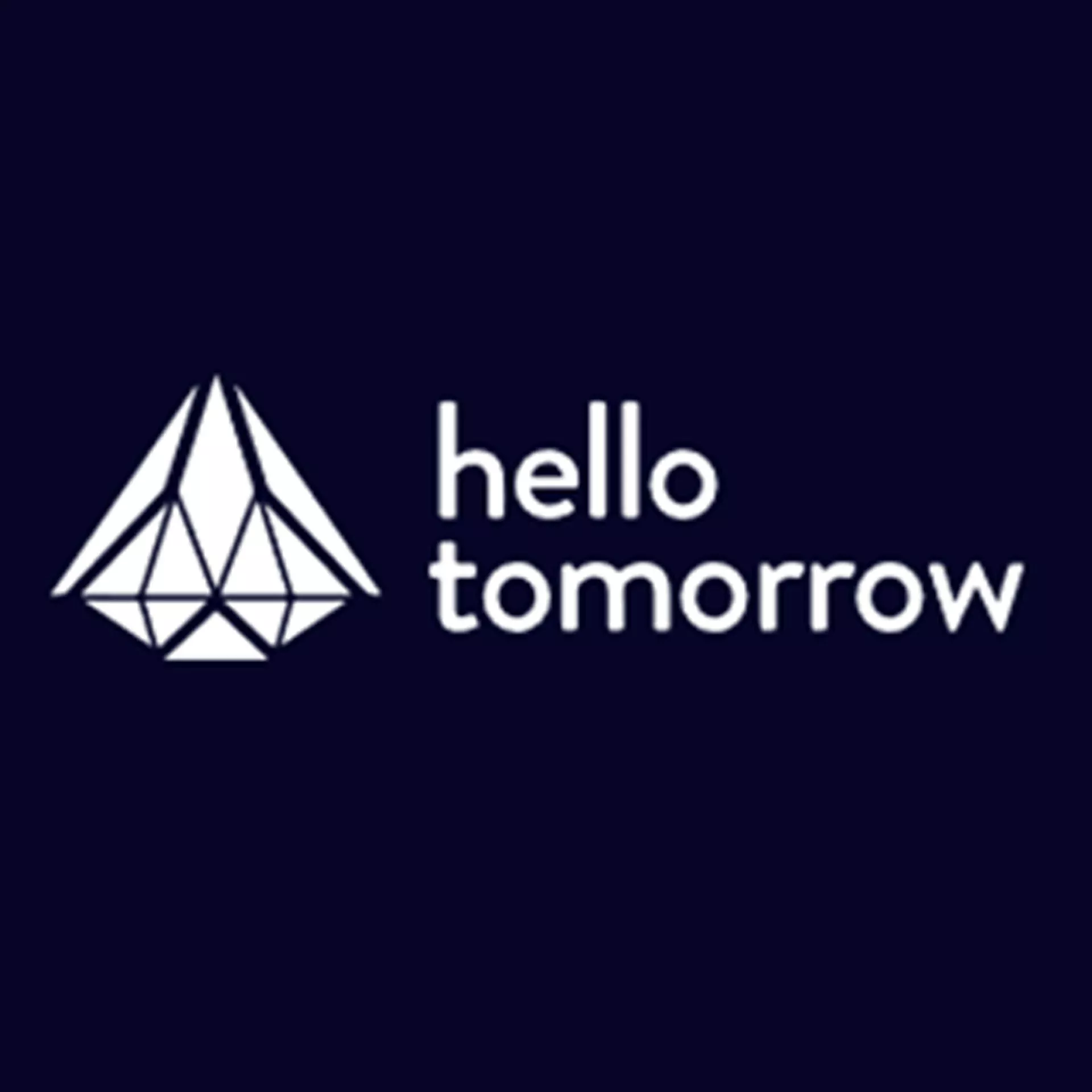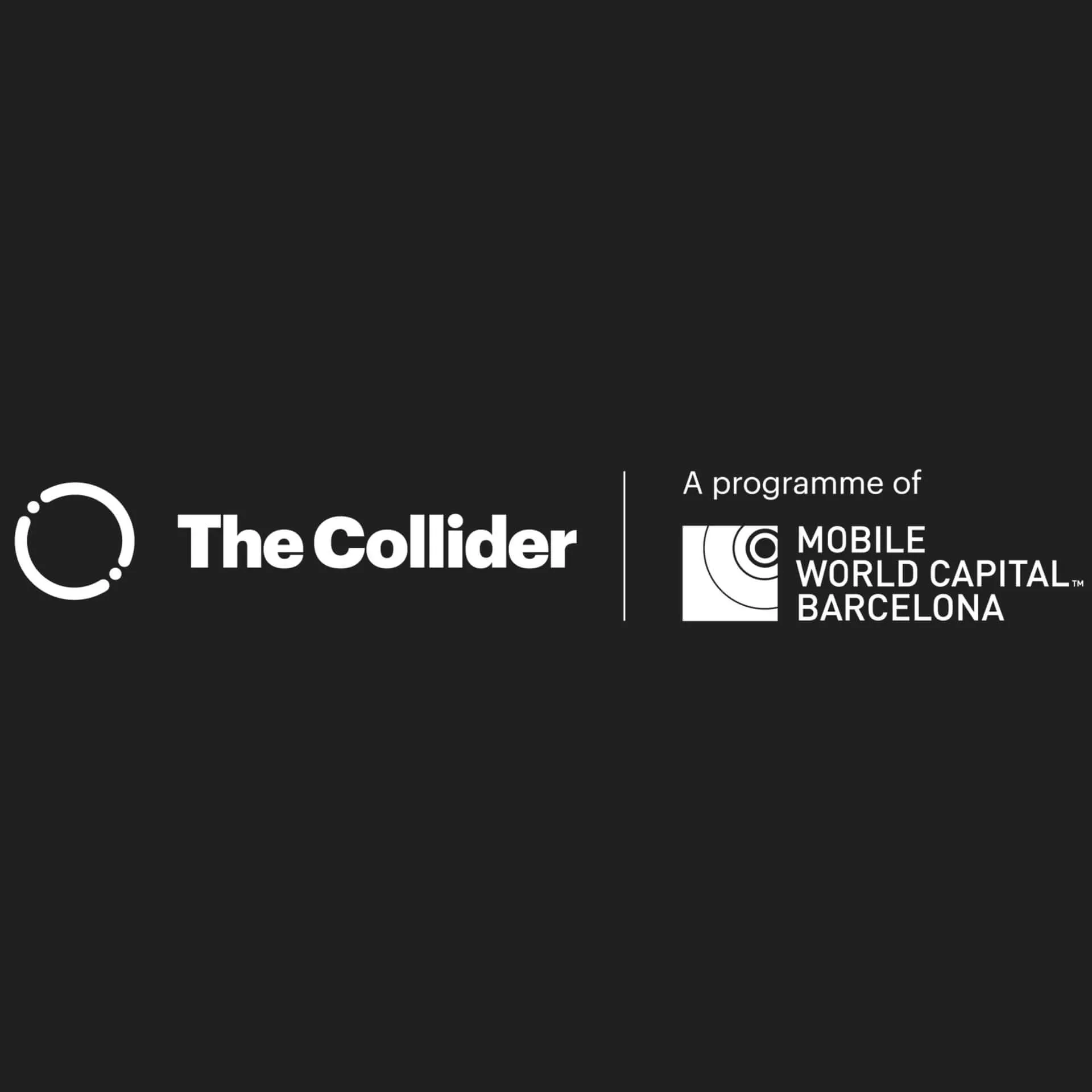 Member
MWCapital
The Collider, Spain
The Collider is the innovation program of Mobile World Capital Barcelona which aims to bridge the gap between science, industry, and society. It identifies and accompanies research projects based on disruptive technologies in CleanTech, Digital Health, AgroTech, and Industry 4.0, to create startups bringing together scientific and entrepreneurial talent. The Collider offers training programs for scientists and TTOs, an annual venture builder program to spin out deep tech startups, and portfolio management to connect them with the local and European ecosystem to foster deep tech innovation
Startups created in the venture builder in the recent years
Tech projects assessed among 72 research centers
Member
Kongsberg Innovation, Norway
Kongsberg Innovation is an industry-based advisor, investor, and innovation company that operates throughout Norway. We support ambitious entrepreneurs, start-ups, and well-established companies who share our passion for growth, innovation, and scalable business ideas. We primarily work with companies addressing the energy transition, circular technologies, or Industry 4.0
Startups in programs and incubation every year
Teams assessed every year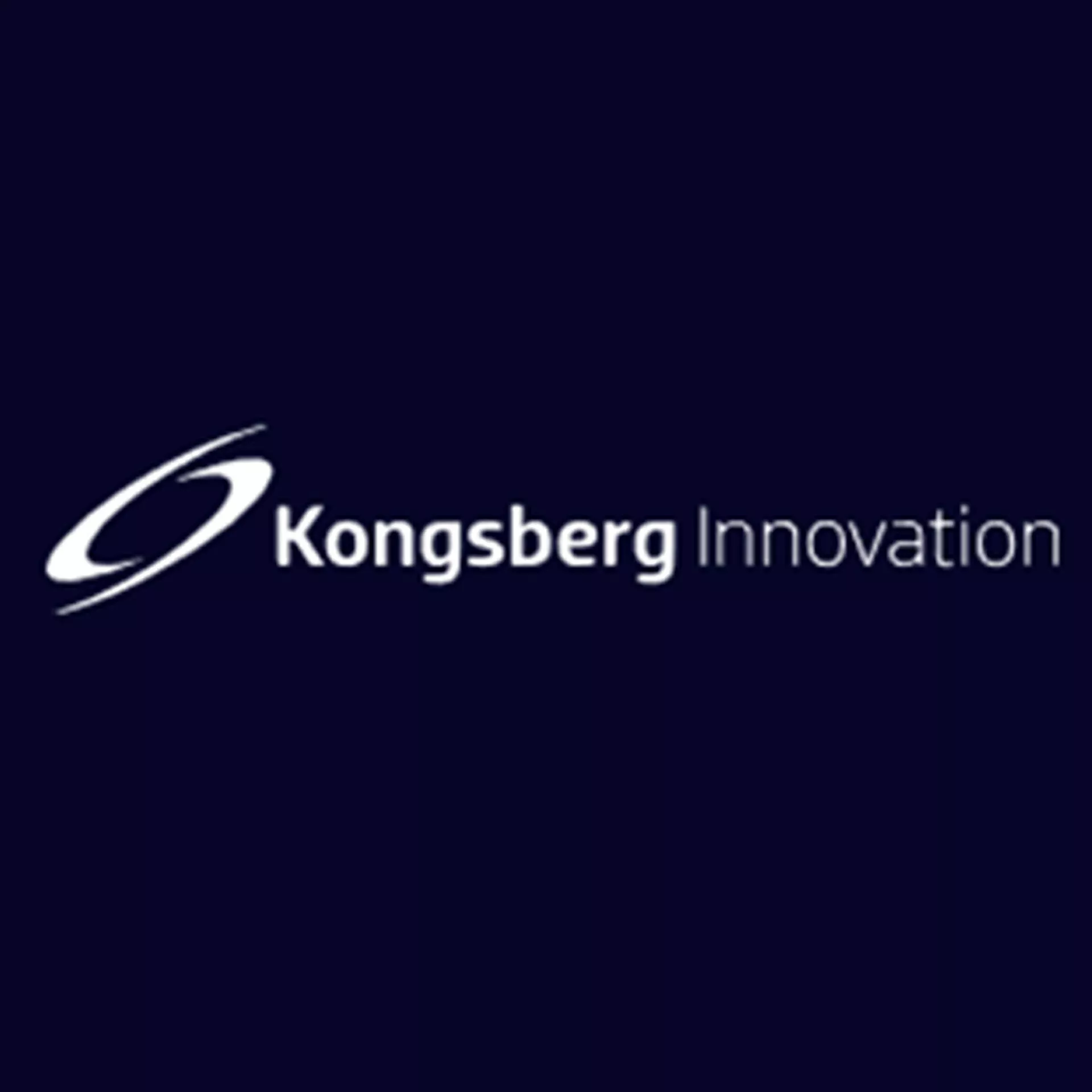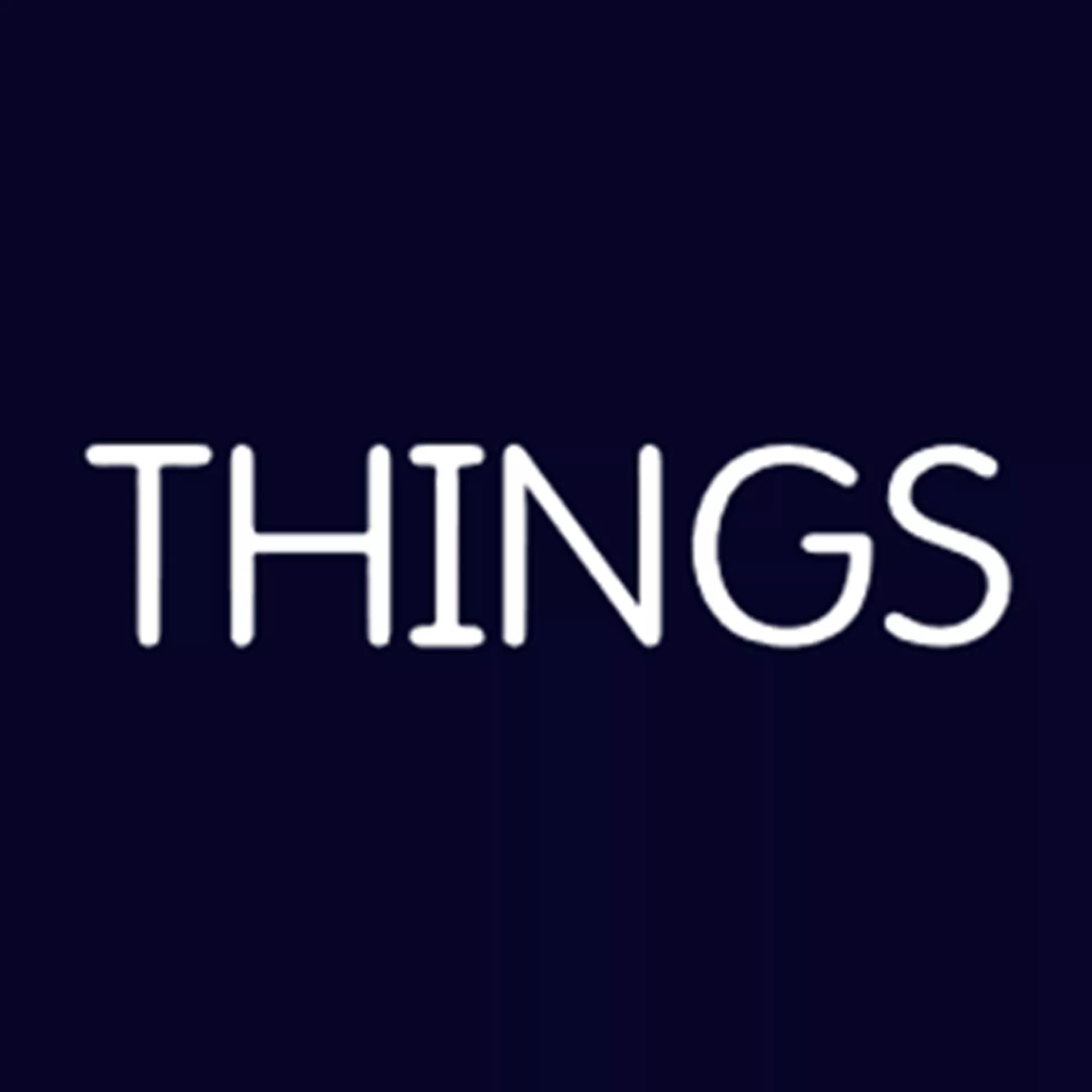 Member
THINGS, Sweden
THINGS is physically located at Campus KTH, Royal Institute of Technology in Stockholm, and working closely with the local and national ecosystems of incubators and Science parks.​
THINGS has 100 members, a 50/50 mix of deeptech companies and established corporates, from Japan to US, Sweden to Australia.​
Together with a range of carefully selected international partners THINGS provide services for these members, including innovation challenges, acceleration programs, co-pilots and matchmaking activities.
Startups and scaleups in general network
Corporates in general network
Member
ETH Zürich Entrepreneurship, Switzerland
​​ETH Zürich Entrepreneurship is your first point of contact for current and future entrepreneurs at ETH Zurich. ETH Zurich has a world-class reputation in academia and industry.​
ETH Entrepreneurship helps and advises ETH students, employees, professors, and alumni wishing to set up their own companies and supports them in navigating the entrepreneurial ecosystem at ETH Zurich and beyond The university has 24,500 students from over 120 countries and 4,460 researchers
University spinout ventures founded
Fellowships granted for entrepreneurial researchers
Best technical university in Europe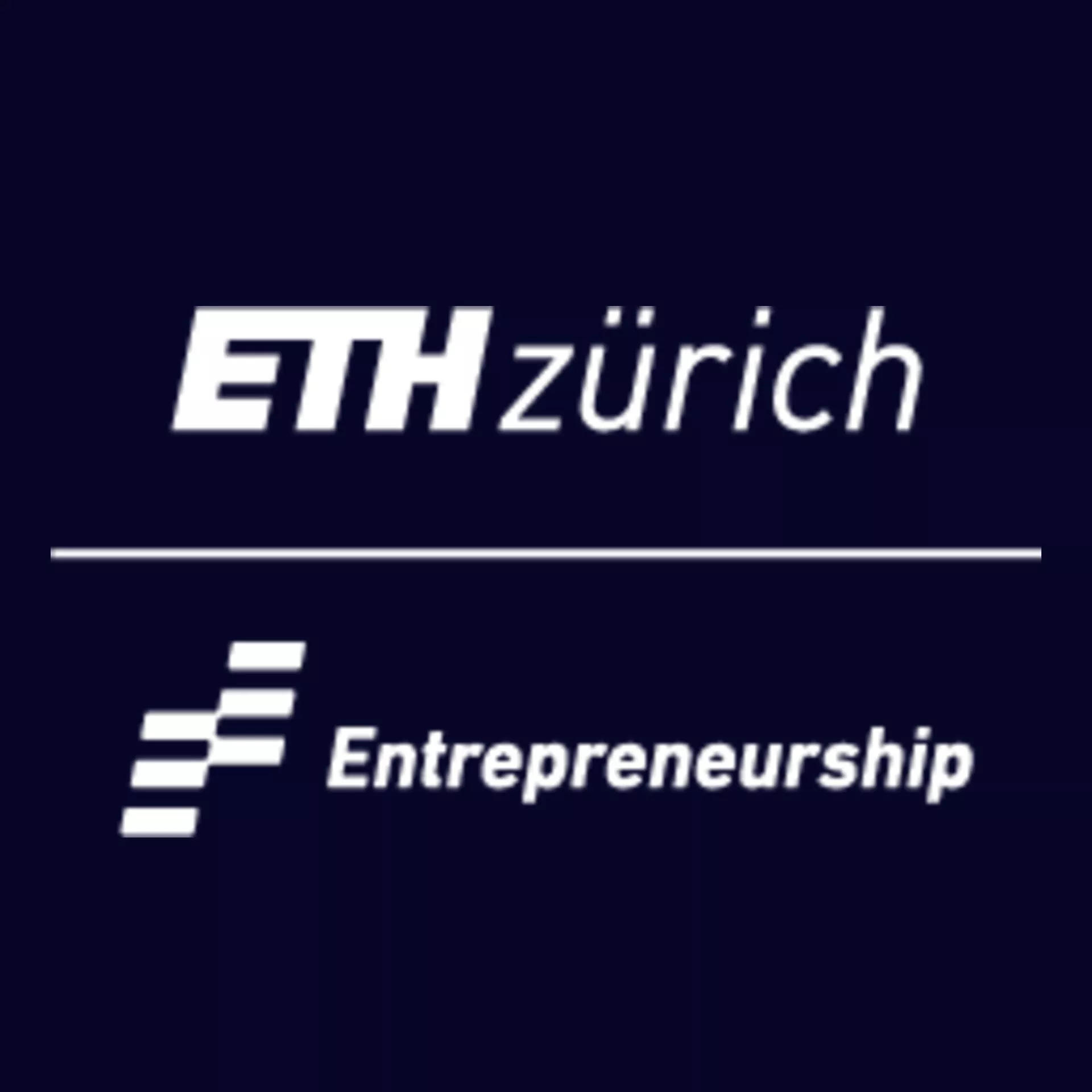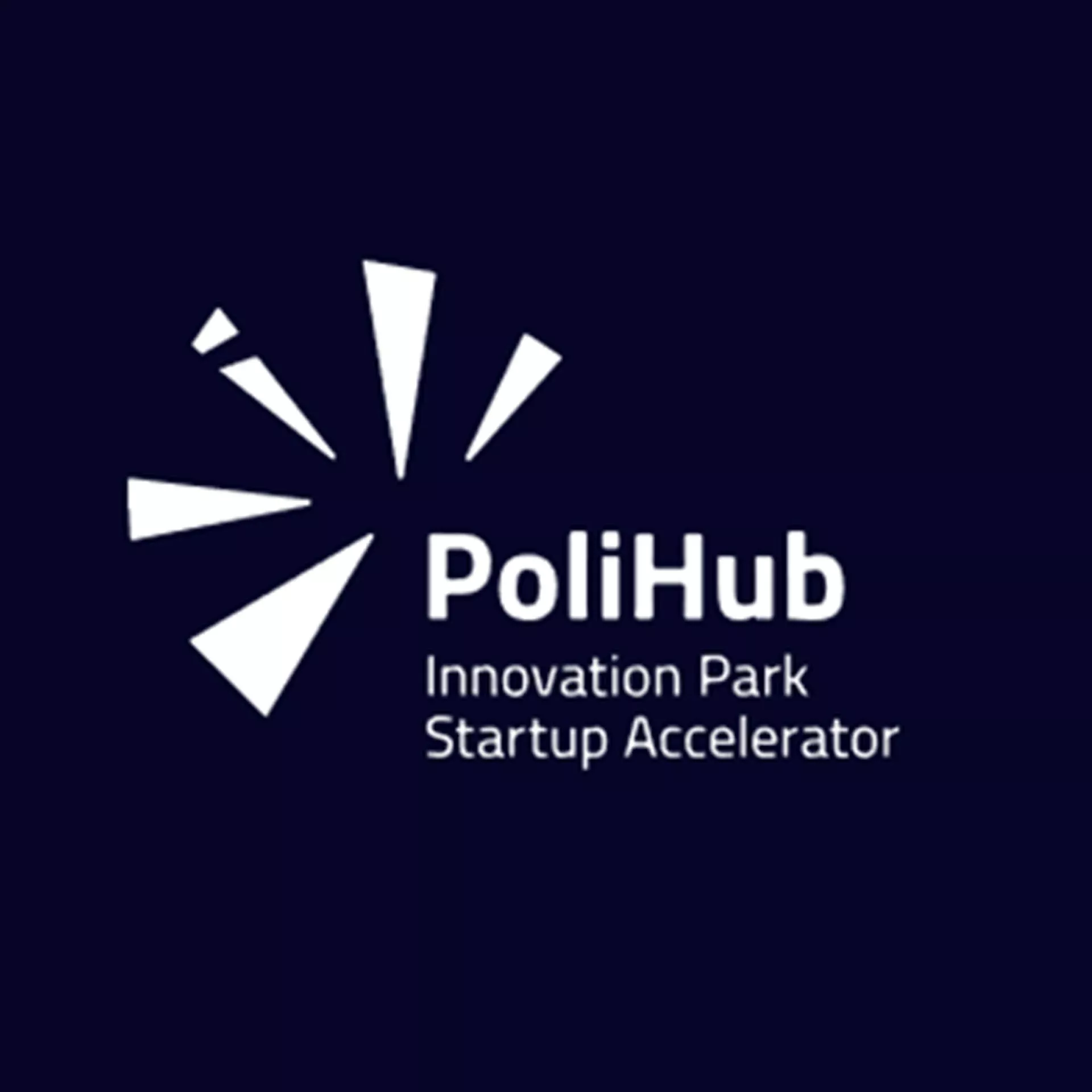 Member
Polihub, Italy
PoliHub is the Innovation Park & Startup Accelerator of the Politecnico di Milano, managed by Fondazione Politecnico. PoliHub works with university spinoffs, startups and scaleups primarily within Deep Tech and Climate Tech. PoliHub consists of 28 employees managing two acceleration programs, full-time incubation, mentoring, business coaching, pitch events and much more.
Startups in programs every year
ideas assessed every year
startups accelerated since 2015
Member
Ljubjana University Incubator(LUI), Slovenia
​​
LUI (Ljubljana University Incubator) is a leading startup support organization in Slovenia and the CEE region – a community of successful startups. There's no stage too early for us, we help companies from vision-stage to early growth.
We are generalists with a love for deeptech, especially in fields like climate, AI, materials, and health where we also run vertical programs.
We support the creation and first steps of startups across a multitude of programs, pitching competitions, hackathons, and fund researchers with tiny grants to help move their deeptech forward.
startups in programs every year
teams assessed every year
Best technical university in Europe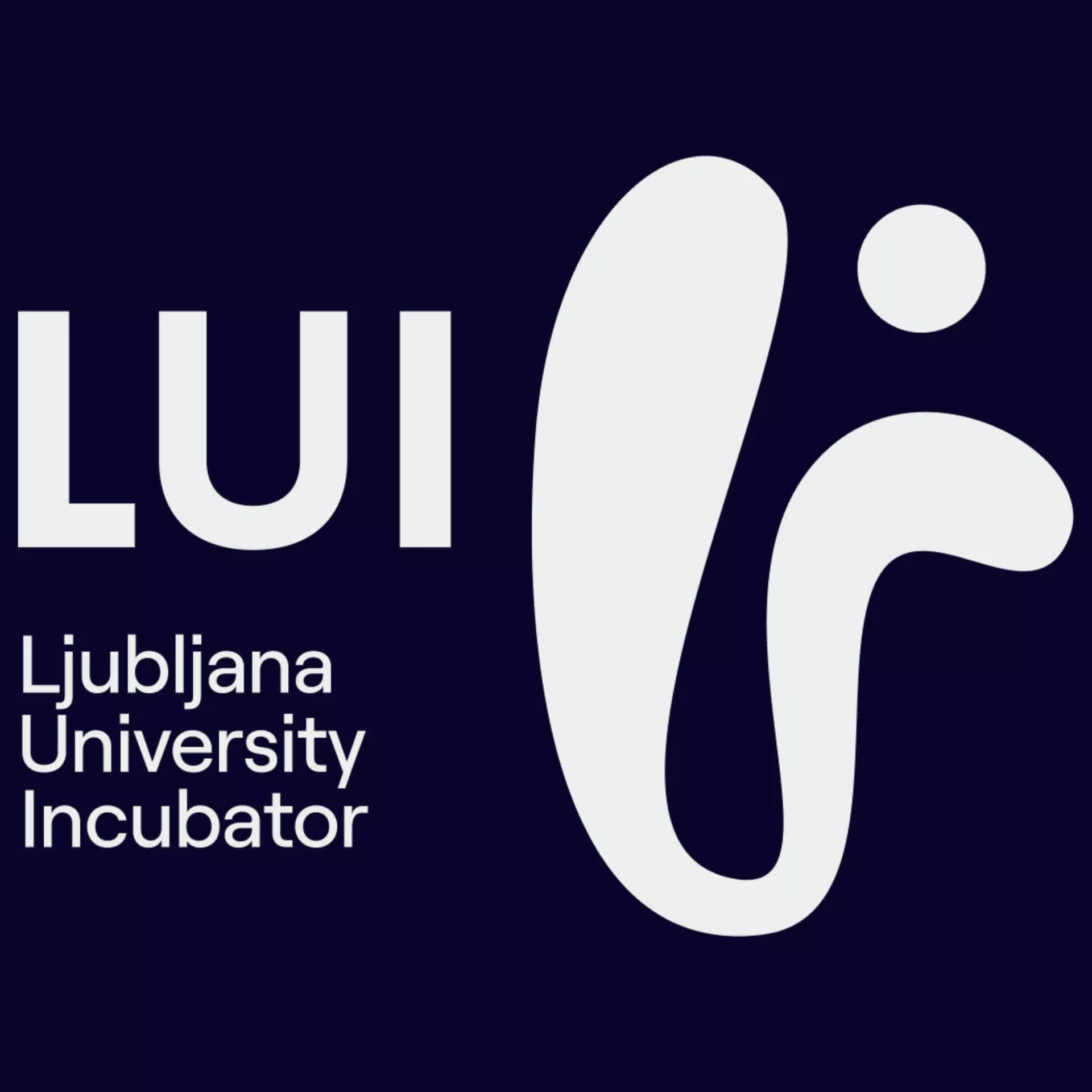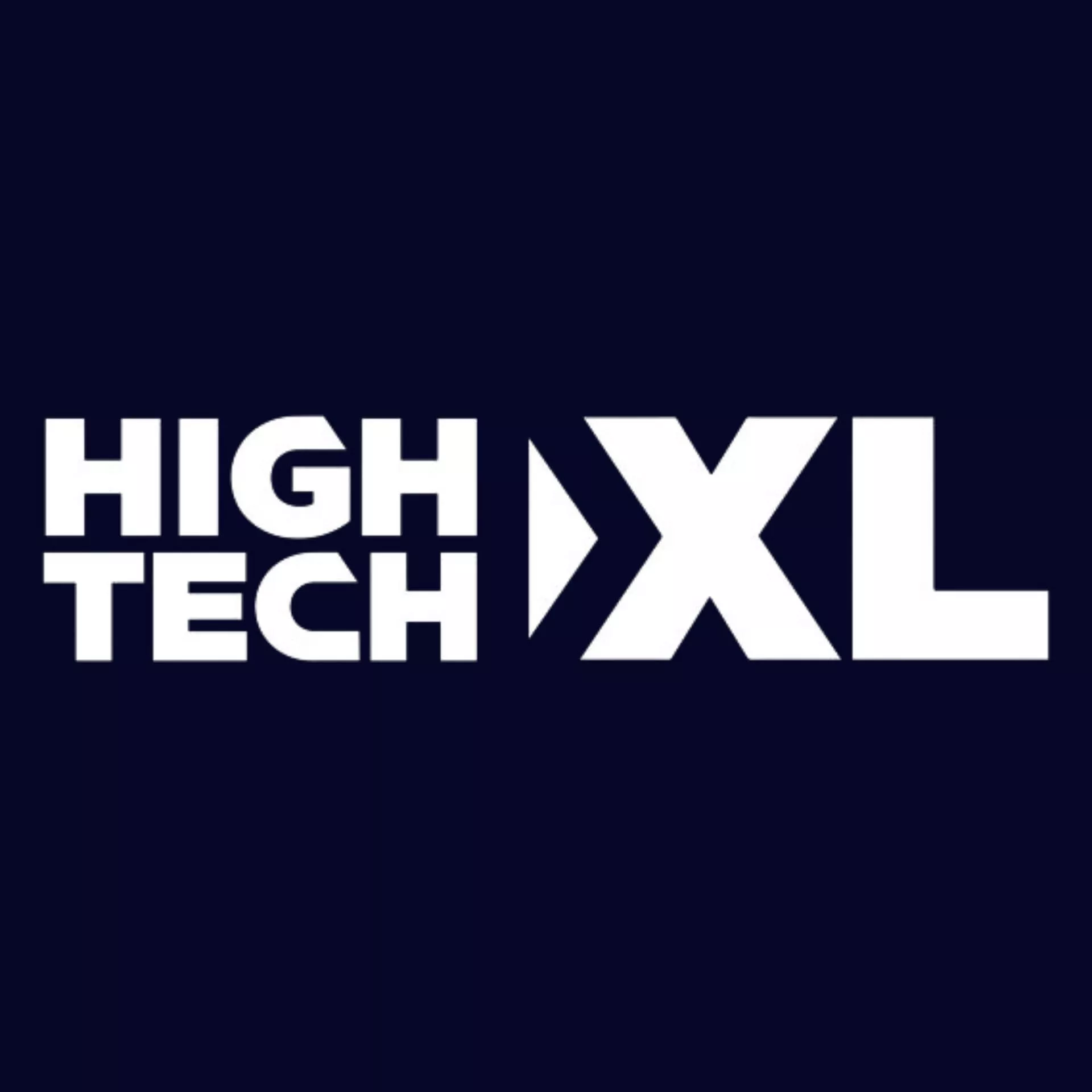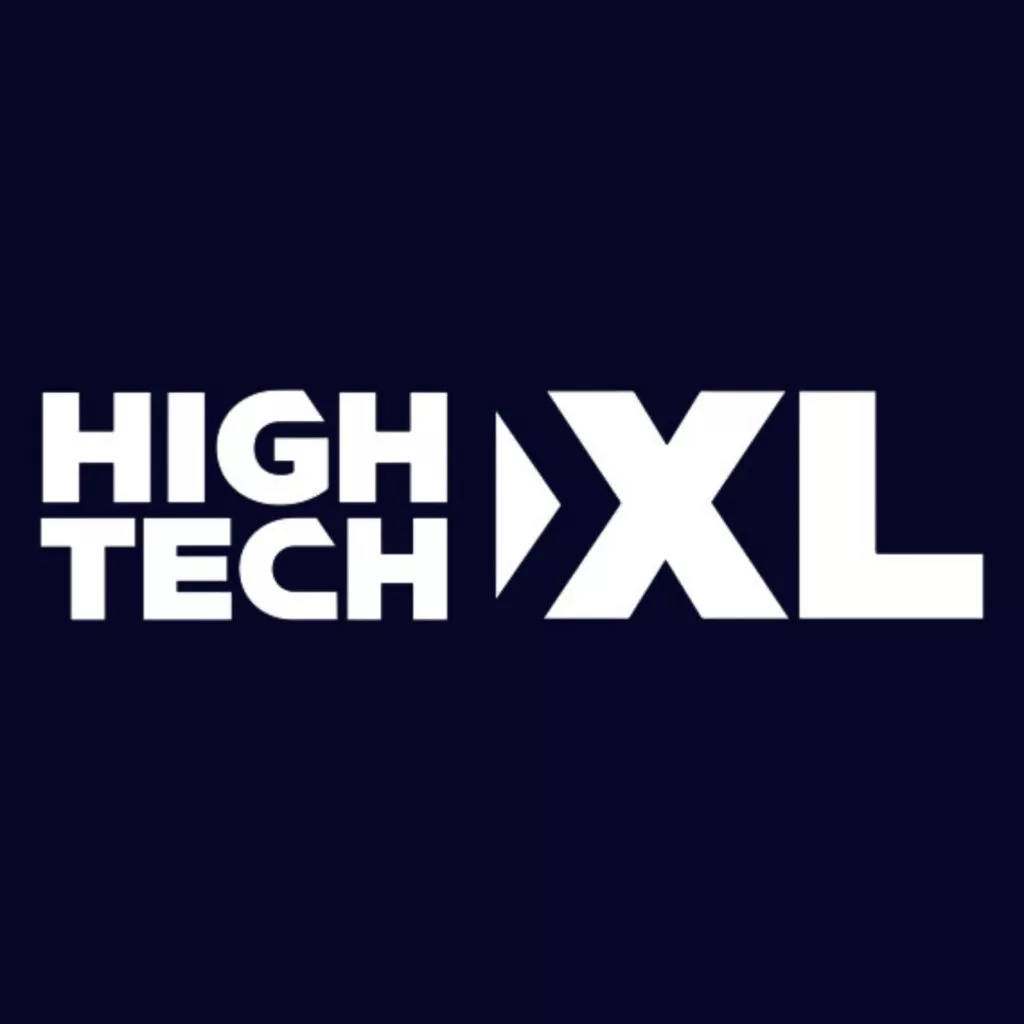 Member
HighTechXL, the Netherlands
We merge the unique skills of our global ecosystem with deep tech and entrepreneurship to build deep-tech ventures that tackle grand societal challenges. We support teams as they progress through our venture-building program and connect them with essential resources, such as investors, advisors, and customers.
Want to know more about DeepTech Alliance?