Start-up program
Clean Energy Accelerator
The Clean Energy Accelerator helps the participating startups get ready to explore opportunities and strategic partnerships with corporates from all over Europe. The accelerator also helps the startups look for partners, B2B customers, and investors in new markets.
In numbers
The Clean Energy Accelerator in numbers:
About
About the Clean Energy Accelerator
In the DeepTech Alliance Clean Energy Accelerator, we match clean energy startups with corporate partners across Europe.
Startups are busy, and for this reason, we've designed the eight-week program to have no more than 2 sessions per week so the startups have time to focus on their business while participating.

In the eight-week program startups get:
Handheld matchmaking with corporate partners across Europe.
Workshops with experts that will help you understand, approach, and engage with corporates.
Peer-to-peer network with best-in-class startups from all over Europe.
Physical kick-off event in Kongsberg*, Norway on the 30th and 31st of March and
Concluding Summit and Demo Day in Milan*, Italy on the 24th of May with pitches in
front of corporates and investors.
Selected start-ups
The 19 startups have been chosen for the Clean Energy Accelerator
The 19 startups from 11 different countries all work within clean energy. More specified, in the fields of energy production, energy storage: Batteries and LAES, power-to-X Hydrogen, energy optimization, enablers: Advanced materials, and Carbon capture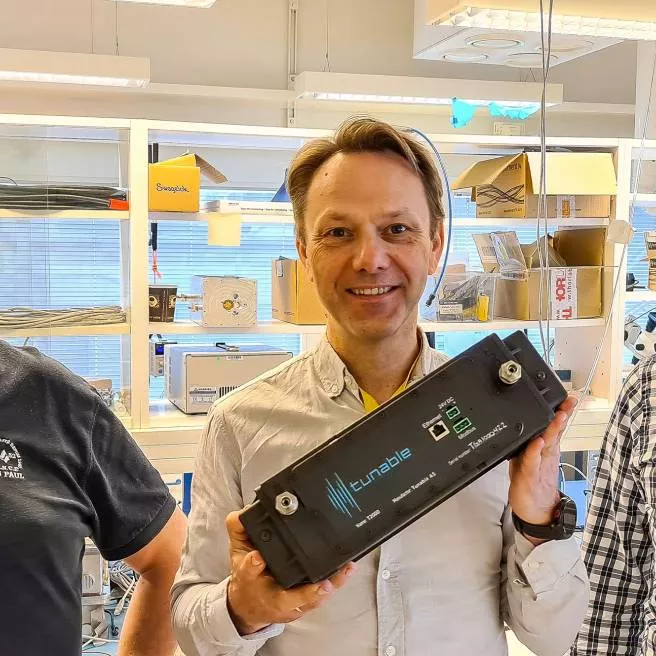 "The program has given us valuable insights on how to fuel our company into international business opportunities. The introduction to business partners has opened business opportunities all over Europe for us!"
— Kristian Hovet
CEO at Tunable (Norway)
Video
Clean Energy Summit
Deeptech Alliance Clean Energy Summit • 23-24 May 2022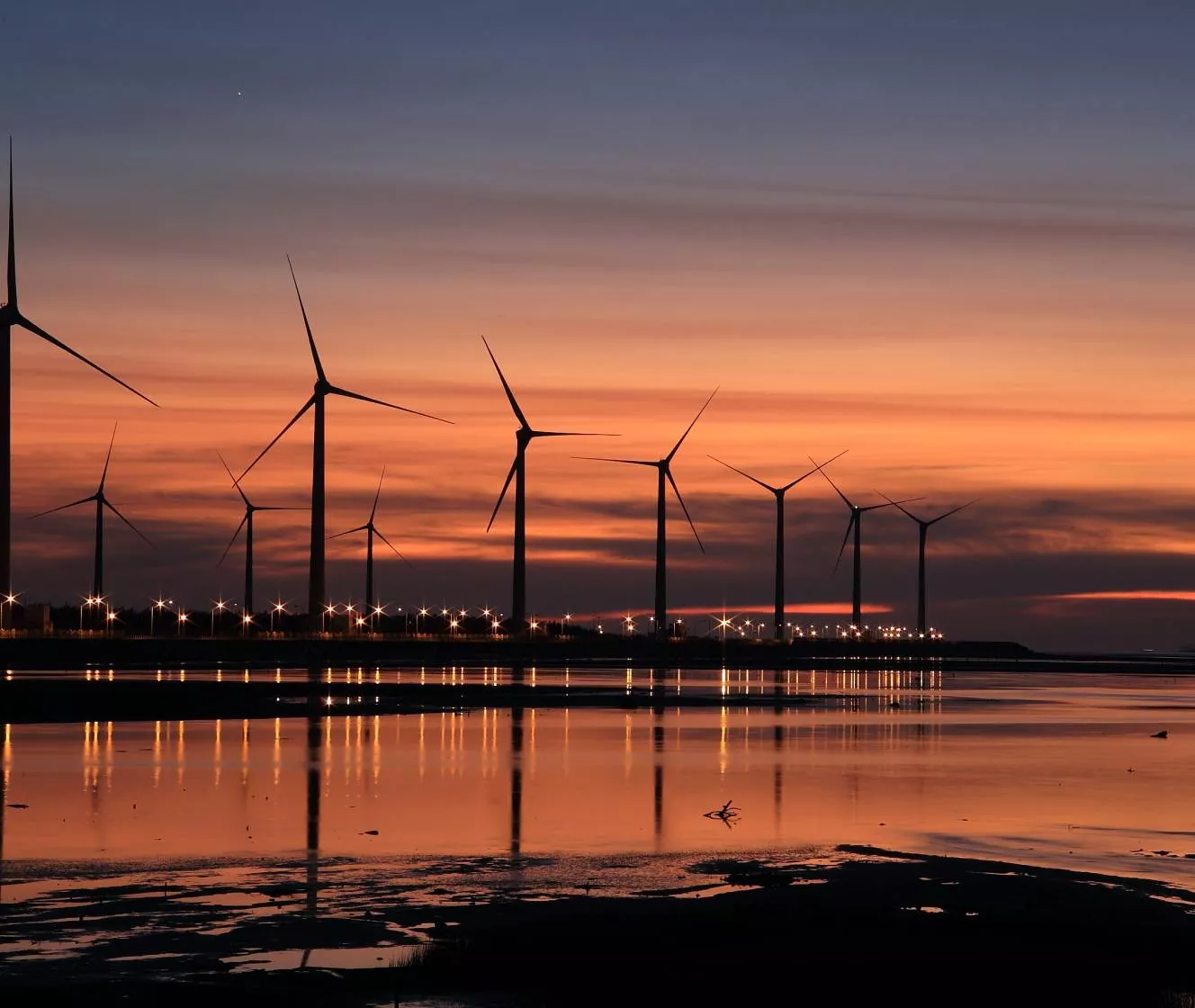 Who is the program for?
The Clean Energy Accelerator is for:
Startups and scaleups working with technological solutions to an industrial problem within Wind, Solar, Hydrogen, Nuclear, Carbon Capture & Storage, Geothermal, Ocean (Tidal & Wave), Bioenergy, Energy storage, or similar.
Application deadline has ended
Thomas Klem Andersen
Program Manager
DeepTech Alliance @Futurebox,
Elektrovej 331, 2800 Kgs. Lyngby,
Denmark.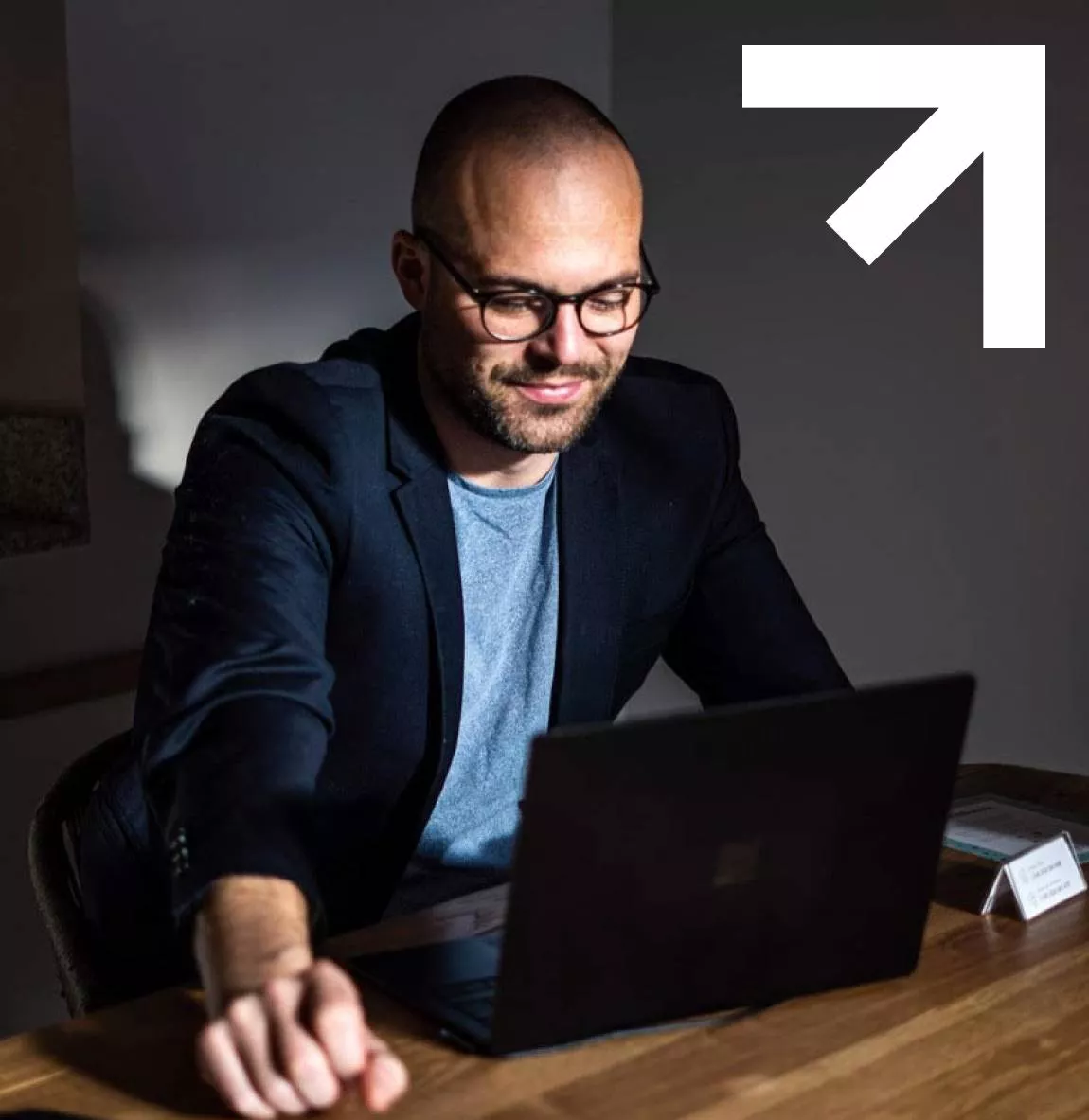 Apply now
Apply by May 25th, 2022
Would you like to know more?